What's one of the best things about being a truck driver in this day and age? All of the options available to you. Most every major brand has some sort of pick truck available, and many of them are genuinely good. For many drivers though, "good" isn't enough. If you're looking for something truly great, your options start to narrow to trucks like the Ford F-150 and the GMC Sierra 1500.
The 2018 Ford F-150
The F-150 offers a rock-solid driving experience that's anchored by powerful powertrains, modern technology, and a revolutionary aluminum chassis. Whether you're looking for a simple work truck or are interested in off-road adventure, the F-150 has trim options that deliver some of the best options available in a modern truck. Its maximum towing capacity is a whopping 13,200 pounds: the best in its class.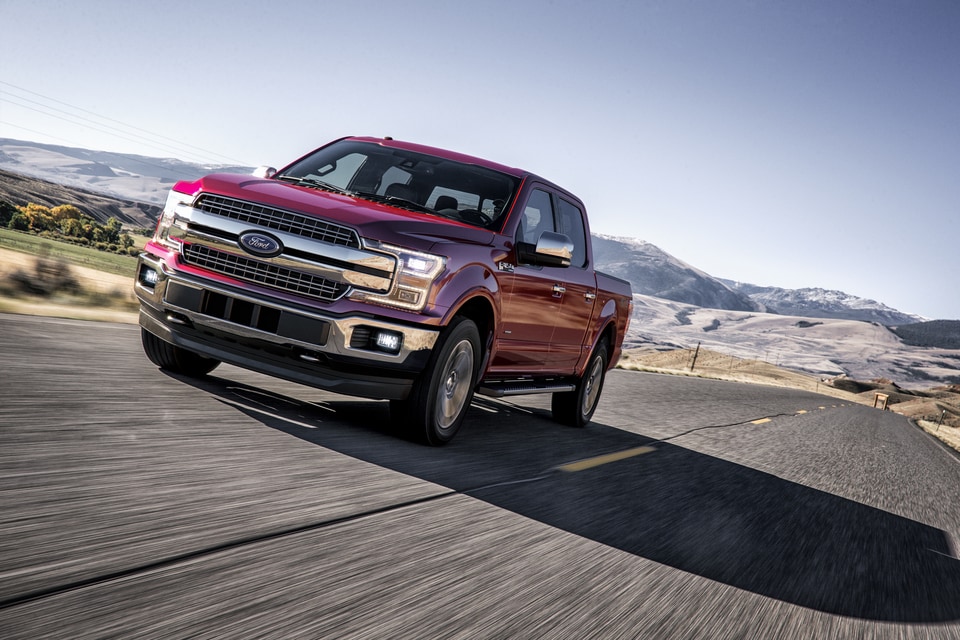 The 2018 GMC Sierra
While the GMC Sierra makes some valuable technology updates, including the addition of new safety technology, the main draw of this popular truck is its commitment to power. All three of its powertrain options deliver impressive horsepower and torque, and its upward towing capacity peaks at a robust 12,500 pounds. Drivers may also enjoy its deceptively comfortable interior, which delivers plenty of creature comfort to keep both its driver and passengers happy.
Why You Should Go With the Ford F-150
While the GMC Sierra 1500 is a great truck, the F-150 offers a better suite of features and a wider range of options. It's also more affordable, with a starting price just around $30,000. The cheapest Sierra 1500 will run you $31,000. Perhaps most important, however, is the fact that many of the F-150's trim options perform better than the GMC Sierra 1500. If you want the best towing capacity, horsepower, and torque, the F-150 has them.
To learn more, get in touch with the sales team at Art Hill Ford in Merryville, IN would be happy to answer any questions you have about the F-150 and the rest of our new Ford lineup.