New Offer!
0.0% for 60 mos on select Ford models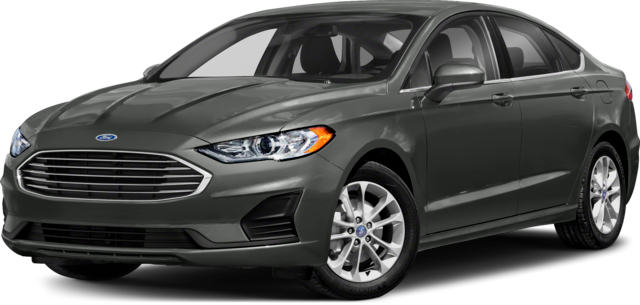 New Offer!
$2,500 and 0.0% on select Ford models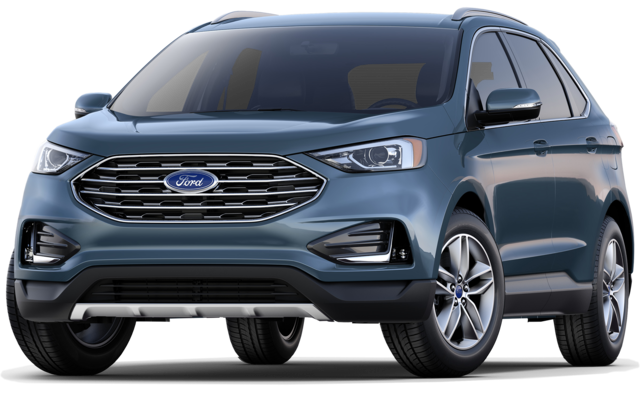 New Offer!
1.9% for 36 mos on select Ford models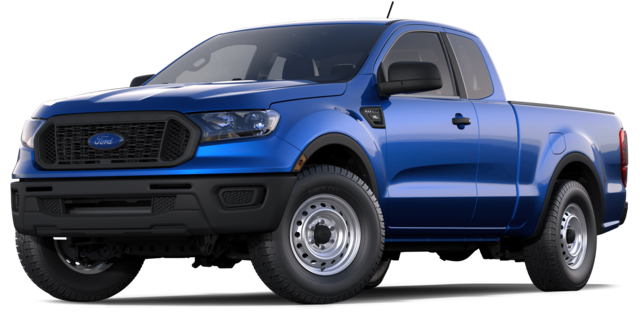 Welcome to Art Hill Ford Lincoln
At Art Hill Ford Lincoln, you are our top priority. We're committed to your satisfaction, and we'll do our absolute best by you. This means top-notch customer service throughout your Ford ownership experience, as well as transparent pricing policies.
We know that vehicle research can be intimidating for some people. There are a lot of factors to consider and there's a lot of information out there about pricing and value. We want to make that part easy for you. We take pride in being open and honest about pricing so you can focus on which features you want in your new Ford Escape. At Art Hill Ford Lincoln, drivers from Merrillville, Gary, Valparaiso, Crown Point, and Schererville rest easy knowing we've got their best interests in mind.
New Ford Models
You can get your new car search started by browsing our new vehicle inventory. You can filter your search by body or cab style, model, year, price, and more. Whatever your parameters, you can easily find the right option for you. We also break it down by model, including many of some of the most popular Ford editions such as a new 2019 Ford F-150, Superduty, Explorer, Edge, Fusion, Focus, and Escape. You can also take a sneak peek at the upcoming 2019 Ford Ranger! From new Ford cars and trucks to SUVs, we have it all, and if you're not sure where to start, we would love to meet with you and help you decide what type of vehicle and features will perfectly suit your lifestyle. You can even compare and research all of our top selling new Ford models right here online, just one more way that Art Hill Ford helps make the car buying process that much easier.
Used Cars, Trucks, and SUVs
If you're looking for a used car, you've come to the right place. We have a wide assortment of makes and models so we're sure to find just the right vehicle to fit your preferences and your budget! We thoroughly inspect and service each pre-owned car we take in so there won't be any unwelcome surprises.
Unsurpassed Ford Service & Repair
Our Ford technicians are knowledgeable and experienced. You can trust them to install a sweet lighting kit in your Ford Focus quickly and correctly. They'll take care of routine maintenance on your Ford Fusion and give you as much notice as possible when it's time to start thinking about replacing parts. We're here for you in case of unanticipated repairs, too. We'll do everything we can to get you back on the road in your own vehicle as quickly as possible. Our service center uses only OEM and Ford-recommended parts to ensure your vehicle is in its best possible condition.
Genuine Ford Parts
When you come to our parts center, you're getting Original Equipment Manufacturer parts. If you want to modify or upgrade your new Ford F-150 or Explorer, our parts department will hook you up with genuine Ford accessories. With OEM parts and accessories, you're not worrying about fit or quality. These are the components that were meant to be used in your vehicle, and Ford covers most new parts with a 2-year limited warranty. (Give us a call or stop in for details!)
Explore Competitive Lease and Loan Options
Found the right vehicle for you? Talk to our finance center associates. You can lease a brand new Ford F-150 with all the bells and whistles or take out a loan on a pre-owned Escape with 100,000 miles under its belt. New or used, lease or loan, we are here to get you the best financing option available. We'll work with you to figure out a monthly payment that's comfortable for you and we'll explain any aspect of the process that you aren't sure about.
Choose Art Hill Ford Lincoln for Your Long-Term Car Care Needs
Our goal is for you to be happy in the long run. We want your vehicle to meet and exceed your expectations. We want to set you up with sensible financing. And we want to provide the best service experience in Merrillville, Gary, and surrounding Valparaiso, Crown Point, and Schererville.
We believe that this goal is best achieved with honesty, empathy, and respect. We invite you to visit our dealership and get to know us- we certainly can't wait to meet you! While you're here, check out the newest Ford models in our showroom and discuss your next vehicle with a sales representative. Let's get you your dream car.