If you're like most people in Gary and Crown Point, then there's a fair chance you're looking to pay less for your next car. Finding a deal that actually lets you do that? That right there is the challenge.
If you're interested in a dealership that makes it easier to find the better rate you want, pay us a visit at Art Hill Ford Lincoln. Our dealership in Merrillville, IN maintains a stock of used vehicle specials designed to highlight pre-owned cars that offer more for less.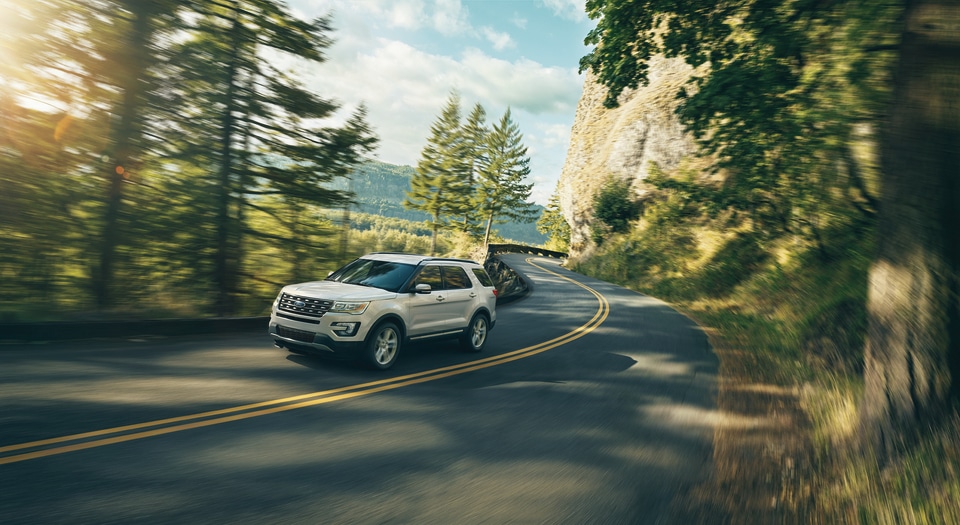 What Can You Expect from Our Used Specials?
When you dive into the used vehicle specials at our dealership, you'll find a number of options waiting for you. These include an impressive selection of Ford's most beloved models. Have you been looking for a better rate on SUVs like the Ford EcoSport, Ford Escape, and Ford Explorer? Our used specials can help you get it.
There's more to our pre-owned specials that Ford cars alone, however. Just like our wider used inventory, our specials include a variety of vehicle options from all over the automotive industry. If you've been looking for an affordable car from the Jeep or Chevy lineups, we might have exactly what you need.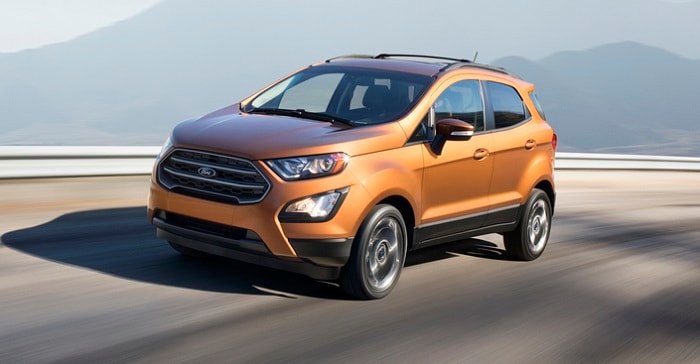 Reach Out About Our Used Specials Today
Would you like to learn more about the used specials waiting for you at Art Hill Ford Lincoln? Reach out to our sales team and let them know what you're hoping to find. We'll talk to you about what's available and help you secure a used car that feels right for your life, and your budget. We're proud to be a vehicle resource for drivers from Valparaiso to Schererville and more.