Finding the time to put aside for scheduling service in Merrillville for your Ford car, truck, or SUV may get away from you with all that you have happening on a daily basis, but we make it easy at Art Hill Ford Lincoln! It could be as simple as trying to book a time to get your Ford an oil change or you need to schedule a service visit for an inspection of the engine or transmission; you can get your appointment scheduled conveniently when using the online tool.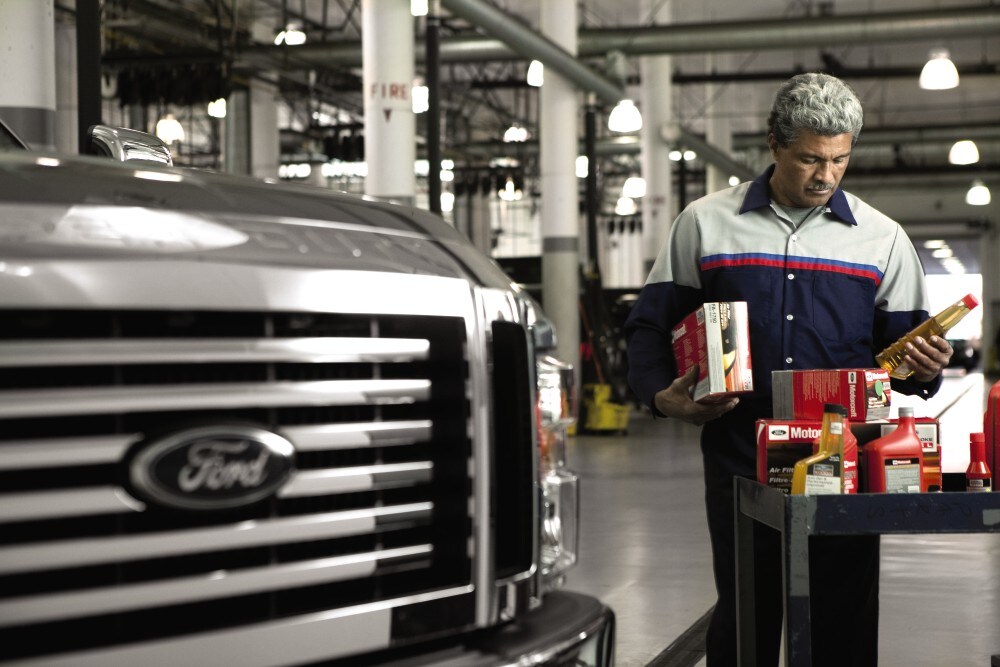 You Can Set Up a Service Appointment Right for Your Week – Schedule Online!
You want to ensure that your Ford keeps up that durable performance, and regular maintenance can help with that peace of mind. You can bring your car in for service for the routine services, and if your Ford needs replacements, we are your one-stop service and shopping location for OEM Ford parts and quality care.
We work hard to provide excellent service in all segments of our dealership, and effortless scheduling for car service in Merrillville gets included in that. Getting a time reserved to see the Service Center doesn't have to get left behind when you're busy, you can hop on our website and schedule right from the tool.
Setting up your upcoming service appointment can be easy and completed within minutes. Whether you're returning for another service for your Ford, or you're coming to our facility for the first time, getting an appointment scheduled can be a convenient task. If you have seen us before, just enter in the necessary information to get started, and if you're new, start by inputting vehicle details to get to scheduling service.
Do you have questions about scheduling service ahead of reviewing and confirming your appointment with us? Get in touch with the Service Center today!