The modern vehicle market isn't a closed off place where you're restricted to just a few makes and models. There are dozens of brands with countless cars vying for your money and attention. The new Ford Escape, for instance, is a rock-solid compact SUV with a lot of going for it. It finds stiff competition, however, in vehicles like the Buick Encore. So which was one is better? Let's take a look.
In terms of price, the Buick starts at about $24,000 with the new Ford Escape costing a little bit more than that. The Buick Encore also has some nice standard features that the Escape doesn't. Overall, however, both vehicles offer solid feature suites that provide everything from infotainment controls to advanced active safety systems.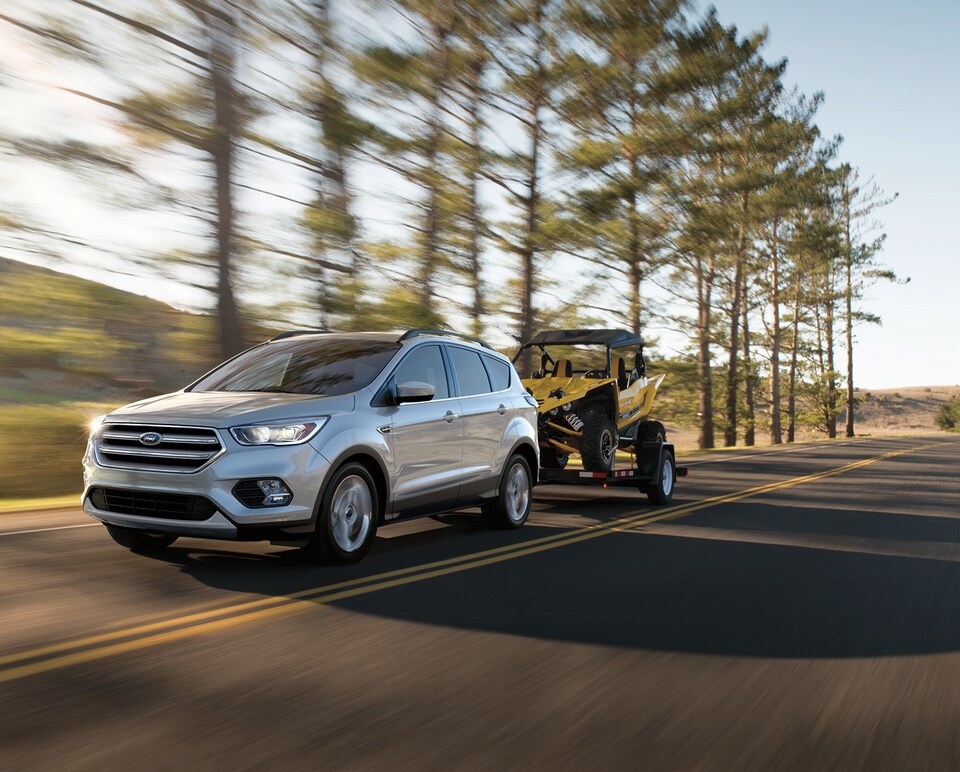 Where you start to see more significant differences are in the area of performance and utility. While the Buick Encore is well-equipped to handle the needs of more casual drivers, its two engine options lack the muscle to handle anything more substantial. The Ford Escape, comparatively, can provide a 2.0-liter turbocharged inline-4 with a 3,500-pound towing capacity and capable of 245 horsepower. Add in a cargo capacity that offers nearly 20-cubic feet more than what the Encore can provide, and you can see why some might prefer the Escape.
The Buick Encore isn't a bad SUV. If you're looking for something that can provide more than just a comfortable commute, however, the new Ford Escape may be more in line with what you need. To learn more, get in touch with Art Hill Ford in Merrillville, IN. Our sales team would be happy to answer any questions you have about this great new car.